Virtuous Pie is not your typical vegan food. Their visual identity needed to be courageous and quirky—just like their creations. A contemporary mark and clean, bold application of the branding sets the tone for a new culinary experience.
Role
Art direction
Visual Identity
Logo
Signage
Environmental Graphics
Packaging
Menu
Brand Handbook
Gift Card
Stationery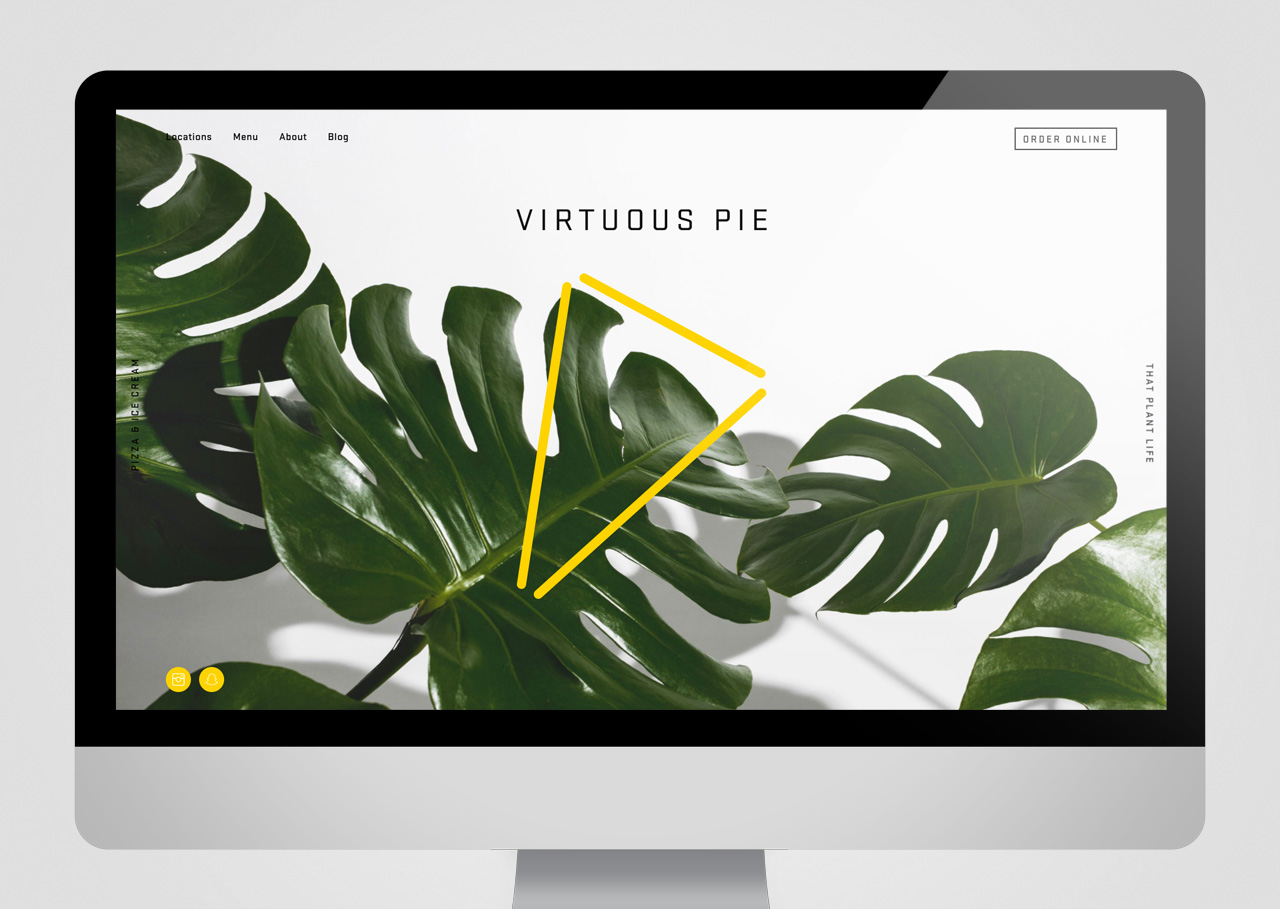 Virtuous Pie currently has four locations in Vancouver, Portland, and Toronto, with more to come.